Upcoming Events
September 2017
September 25-27, 2017
Hyatt Regency
Columbus, Ohio
October 2017
October 18-19, 2017
Deer Creek State Park Lodge
Mt. Sterling, Ohio
December 2017
December 10-12, 2017
Hyatt Regency / Battelle Hall
Columbus, Ohio
View all >
WELCOME TO CEAO
THE COUNTY ROAD TO SUCCESS AND THE BRIDGE TO THE FUTURE
Ohio County Engineers are responsible for 26,081 bridges and 28,970 miles of urban and rural roadways that are vital to the combined growth of jobs and prosperity in the state of Ohio.
And, job number one is the traveling safety of our constituents and the visiting, traveling public.
---
Featured Sponsor
---
CEAO NAMES NEW EXECUTIVE DIRECTOR
CEAO is pleased to announce Dean C. Ringle, P.E., P.S., as the new Executive Director of the Association, effective July 1, 2017.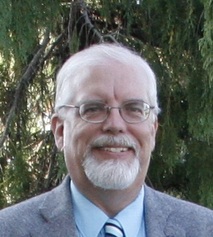 Mr. Ringle has worked at the Franklin County Engineer's Office for more than 36 years, with the last 17 years serving as the Franklin County Engineer. During those years he has served in various capacities and on various committees for CEAO, in addition to being recognized as the 2011 County Engineer of the Year by CEAO and the 2013 National Urban County Engineer of the Year by the National Association of County Engineers.
"Dean Ringle is one of the most highly respected public officials in the Central Ohio region and he is widely respected across the state and the nation. Dean is an outstanding professional leader and we are extremely fortunate to welcome him as the Executive Director of our Association," commented Chris Bauserman, P.E., P.S., Delaware County Engineer and CEAO President.
Read the full press release here
---

THANK YOU
CEAO would like to extend our sincere appreciation to all of the County Engineers, staff members, volunteers, supporting members, exhibitors, sponsors, and speakers who helped make the National Association of County Engineers 2017 Annual Meeting/Management & Technical Conference a huge success.
We were proud to showcase Cincinnati, Hamilton County, and our great State of Ohio to infrastructure professionals from around the country.
Thank you for your support!
---
PAUL GRUNER AWARDED 2016 NACE URBAN COUNTY ENGINEER OF THE YEAR
The National Association of County Engineers (NACE) awarded Paul W. Gruner, P.E, P.S., the 2016 Urban County Engineer of the Year during its 2017 Annual Conference held April 9-13 in Cincinnati, Ohio. Gruner has served as Montgomery County Engineer, Ohio, since 2011 and is currently the CEAO First Vice President.
Congratulations, Paul!
Read the full press release here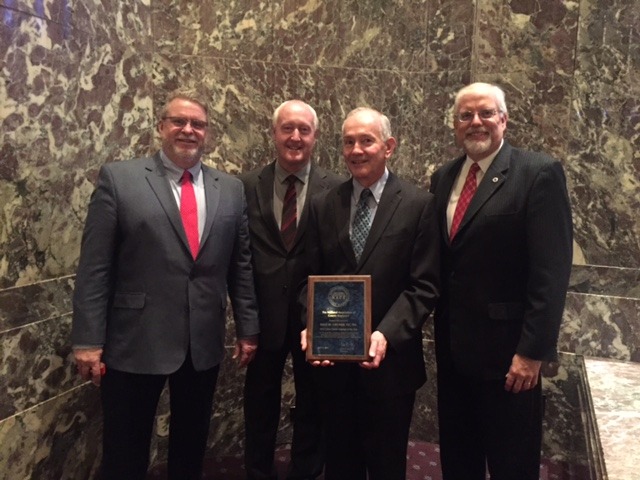 Paul Gruner, Montgomery County Engineer and 2016 NACE Urban County Engineer of the Year, pictured at the NACE Annual Conference with previous NACE County Engineers of the Year in attendance. From left: Chris Bauserman, Delaware County Engineer; Doug Reinhart, Auglaize County Engineer; Gruner; and Dean Ringle, Franklin County Engineer.
---
Latest News
NEWARK — Flooding last month caused about $2 million in damage in three central Ohio counties, according to initial estimates submitted to the state.
"This is the sixth bridge we have replaced beams on this year and there are four more that require maintenance," according to Greene County Engineer Bob Geyer.
LISBON — The county fairgrounds can now boast two historical bridges, and the same man was behind both projects that were 45 years apart.
View all >
Sponsors